Supporting the Customer-Centric Organization
Guest-Note was born from the belief that to be "Customer-Centric," employees throughout the business should know what customers are saying about the brand. After all, how can a company proclaim to put customers at the center of its efforts but then insulate staff from customer feedback?
Sinclair Customer Metrics has measured the quantitative and qualitative aspects of the customer experience for more than thirty years. They have taken what they have learned and used it in the design of Guest-Note, an affordable cloud-based platform built to optimize the managing of customer feedback.
In working with companies, both large and small, we recognized two recurring conditions: the rationing of technology tools to control cost (i.e., user licensing fees) and the siloing that restricted the flow of important customer feedback. These factors prevented businesses from achieving their aspiration of being customer-centric.
Technology has led us to a time of non-stop, free-flowing customer feedback. It comes in through telephone calls, "contact us" posts, reviews, social media apps, and much more. Guest-Note is designed to help organizations effectively manage this growing feedback and learn and grow from it; and, it does this without breaking the bank. Guest-Note is ultra-affordable compared with traditional CRM solutions and does a better job when it comes to managing customer feedback.
Customer Communication Management Made Easy
The technological world is changing daily. And while consumers may have access to more communication channels than ever, many still report communicating with businesses to be exasperating. With the immediate responsiveness associated with Social Media and the Internet changing consumer expectations permanently, the antiquated "Contact Us" email links and web-mail forms still present on many websites today simply do not meet consumers' demands.
Guest-Note solves this problem without breaking the bank. It incorporates an array of thoughtful digital tools that help staff members quickly and successfully close out customer cases. Sign up for a brief demo and see for yourself the difference Guest-Note can make for your organization.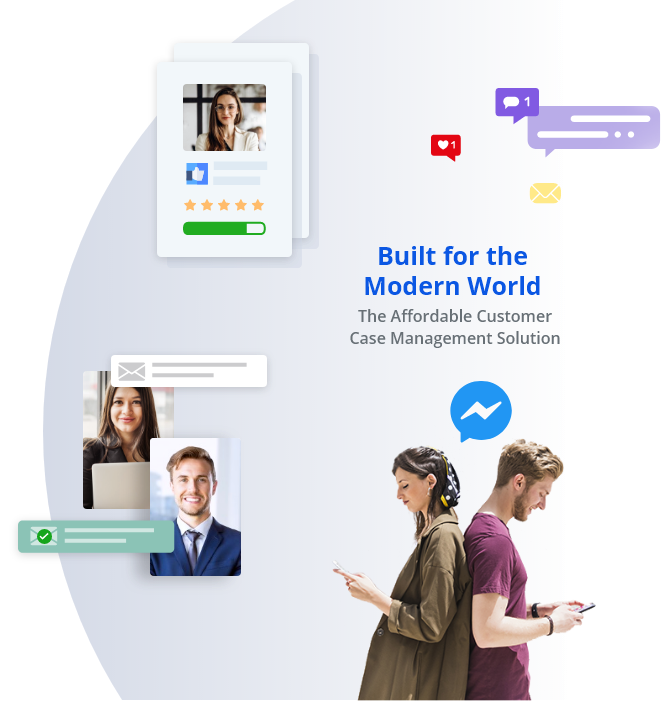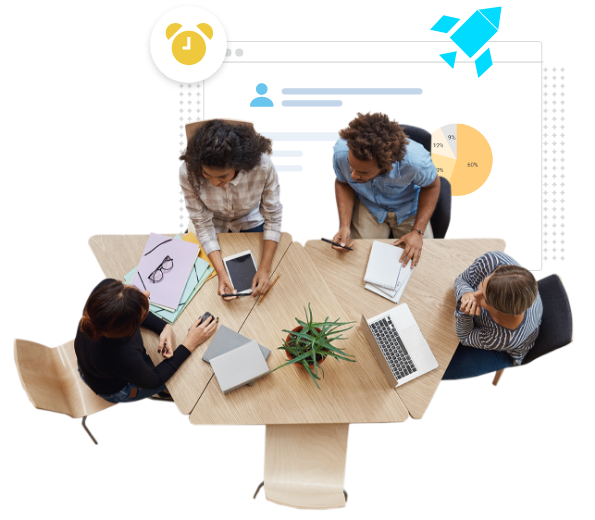 Guest-Note is the ideal platform for addressing your customers' concerns quickly, accurately, and easily.
In the digital age, speed is everything. According to reports from Edison Research, 32% of consumers who use social media expect a response from your team within 30 minutes and 42% want to hear back within the hour. Even more surprising is that 57% expect the same response time on weekends and after business hours.
Traditional CRM software, while powerful, can also end up being expensive, complex, and a hassle to program and maintain. Guest-Note, in contrast, only requires minimal set up from IT - and zero ongoing maintenance. Our team designed this powerful platform to provide an effective customer case management system that won't use up your company's IT resources.
$0
no individual user licensing fees
-40%
Guest-note reduces staff needed to address customer feedback by 40% or more
24/7
Guest-Note keeps working - even when you can't. its' internernaal AI engine routes, categorizes, and detects hot issues -all autonomously