Customer Communication Done Right
Easily plugs in to your website
Requires minimal IT resources
Cloud-based and scaled effortlessly
Improved Automation through Machine Learning and AI
Automated Case management
Gift card/coupon tracking
Call to request an online demonstration:
210-714-2472
In today's omnichannel environment, keeping up with customer feedback can be overwhelming. But with Guest-Note™, it doesn't have to be.
Guest-Note collects customer feedback from phone calls, websites, social media, email, pictures and video, reviews, and more. With Guest-Note, customer feedback is easily captured, organized, and shared with the right people for quick follow-up and resolution.
Responding rapidly to customer feedback - mainly when they're unhappy - is critical. Guest-Note makes it easy to do. We consolidate all your customer feedback into our simple dashboard.
Get A Glimpse Into The Future Of Customer Communication
Experience The Ultimate
Customer Communication Tool
. In today's omni-channel environment, keeping up with customerfeedback can be overwhelming.
Guest-Note is Easy to Implement
We Make Onboarding Effortless
Easy to Use
As easy to use as social media. Customers can communicate with your organization using voice, written comments, photos, and even video.
Easy to Set Up
Requires minimal IT resources to set up and zero time to maintain. Designed to save on labor cost as well as significantly improve your response times to customers.
More Efficient
Make your Team More Efficient - and Your Customers Happier! Follow-up, one-click satisfaction pulse check to ensure customer's problem was handled to their satisfaction.
Guest-Note Simplifies and Improves Customer Feedback Management
Guest-Note uses AI and Machine learning to improve every aspect of CFM.
Guest-Note makes it easy for your team to respond quickly.
Routes Feedback to the Right People 24/7.
Guest-Note presents all feedback in one simple dashboard.
Guest-Note is ultra-affordable – no individual user licenses, just one affordable rate for your entire organization.
Rapid Response to Customer Feedback
Results in Happier Customers
Guest-Note helps businesses move from Platitude to Practical in becoming a "Customer Centric" organization.
Guest-Note's intelligent routing systems makes it easy for the right people within our organization to respond to feedback quickly - and that makes your customer happy!
To be "Customer-Centric," everyone in the organization impacting the customer experience should know what customers have to say. Guest-Note promotes the Customer-Centric environment through intelligent feedback distribution and a licensing model that makes it affordable for everyone to have access.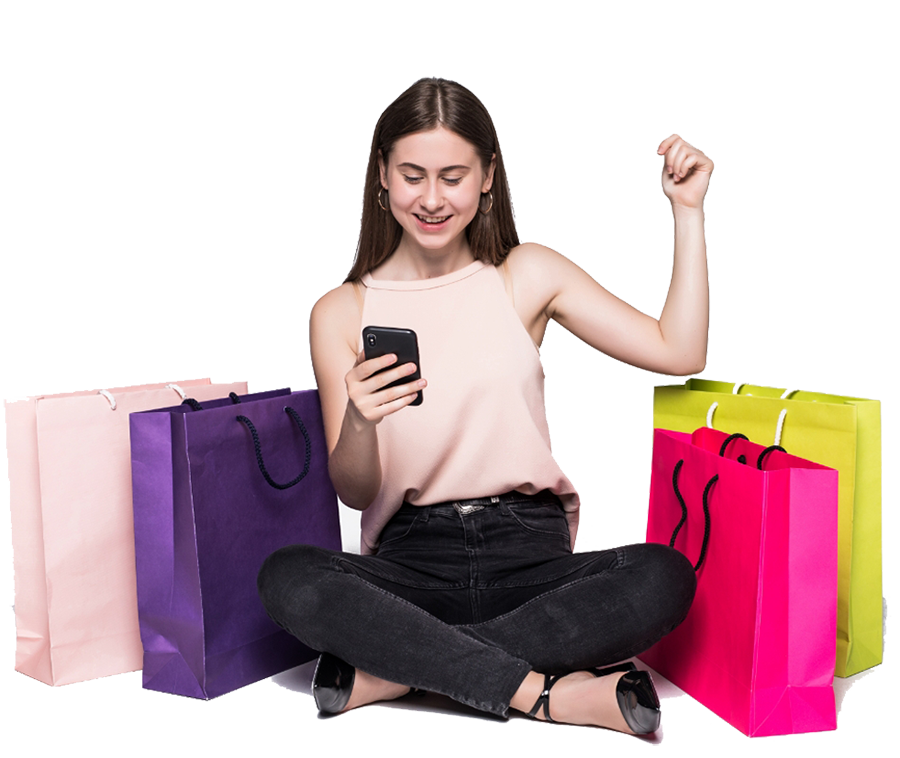 Security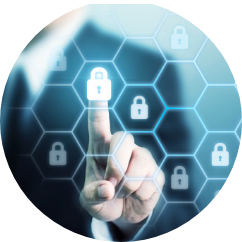 Security above all. Designed to protect your data & privacy at every layer.